G'day m8s.
I have come to suspect that having Cockpit as an additional, parallell, layer to my OS may have caused some unforeseen issues, in particular in regards to storage management and perhaps also some OS updates.
Thus I am scrapping and reinstalling one of my CentOS Servers with NO GUI and using terminal to go for Virtualmin directly, not installing anything else. (Installing CentOS Server with GUI seems to be another potential can of worms, but I don't really get why, did not work anyhow.)
I also found a relevant alternative to SSH, HPE iLO. It wasn't working, but after some digging and meddling I managed to get that up and running. That will be my terminal "behind" virtualmin, if necessary.
So, now all my support questions will be adressed here and not in the Cockpit site, nor the CentOS Forum since I am using a freshly installed, Grade A supported Operating System on my server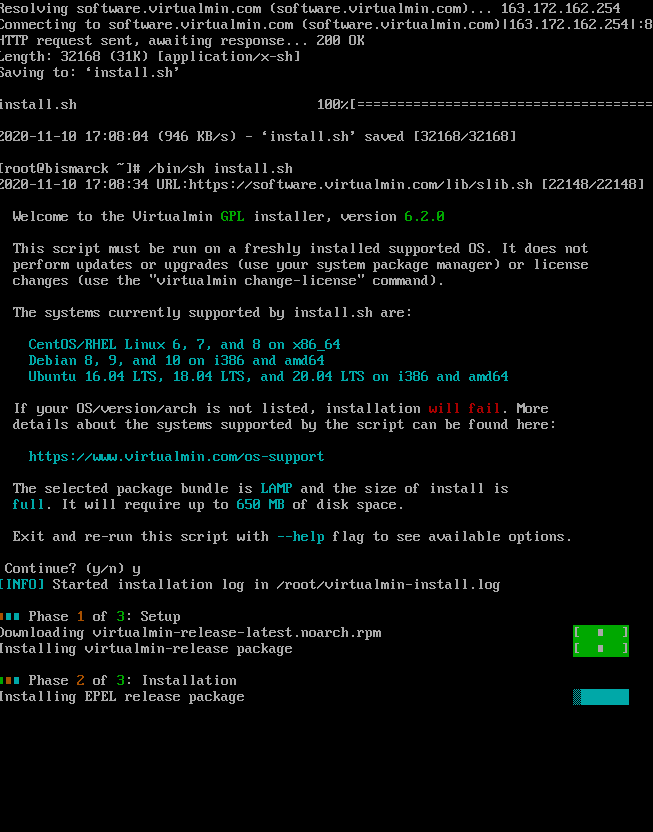 (I will also be a lot more persistent and annoying to get my answers)