Can anyone please help me troubleshoot DNS issue?
I'm having difficulty with DNS propagation on my server, which is managed by GoDaddy. I've added hostname servers ns1 and ns2, pointing to the IP address of the server where Virtualmin is installed, but the DNS changes take up to 48 hours to take effect, making it difficult to troubleshoot any issues that may arise. Sometimes the DNS works as expected, but other times it seems to disappear without warning. I'm not sure where to look for possible causes or solutions to this problem.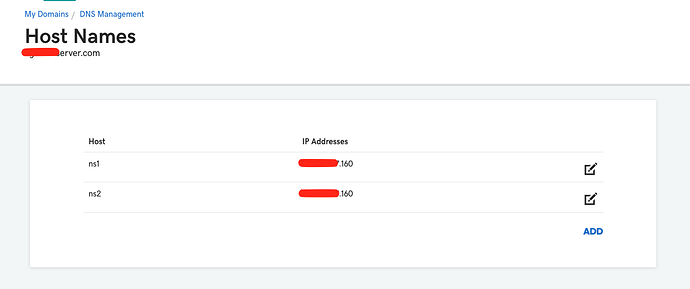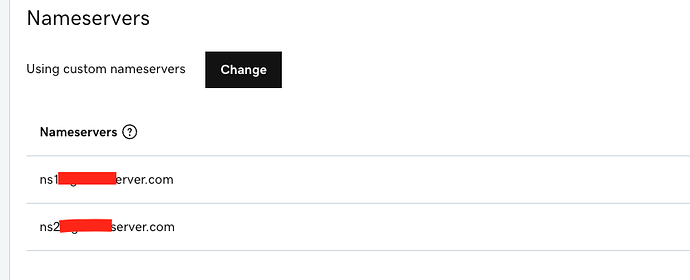 Below is the DNS Record for the virtual server. Its just one server at the moment. I am planning to add more in the future.

Services that are running on Virtual-min are below.


Not sure what am I missing.
What I really would like to do is have ns1.mydomain.com & ns2.mydomain.com. So If I add a new Virtual Server, I should be able to point my other domain to nameserver ns1.mydomain.com & ns2.mydomain.com
I also need sub domains too on the Virtualmin. So would that be sub server? Also do I need to update any records for the sub domain?
Thanks in Advance.
| SYSTEM INFORMATION | |
| --- | --- |
| OS type and version | Ubuntu Linux 20.04.5 |
| Webmin version | 2.001 |
| Virtualmin version | 7.3-1 |
| Related packages | SUGGESTED |
| AWS EC2 Instance | |