Hi All,
I have been using virtualmin for quite some time and have come across an issue with one of the sites I have set up shop.vortex-digital.co.uk.
I have installed a fresh wordpress at top level as I normally do however no matter what it just says the below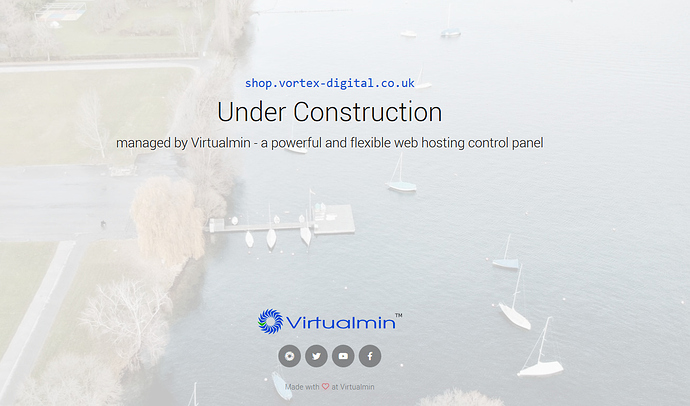 If you put http://shop.vortex-digital.co.uk/sample-page/ it loads fine (This is basic brand new installation) and works with any slug on the website.
I have deleted the virtual server and set it up again to have the same happen again.
I would greatly appreciate any help on this.