Hi there, @staff
So i have 2 licenses of Virtualmin, just wanted to get support after a very long time

I am facing this issue with emails headers having my servers domain with localdomain in it… and this is reducing score of my emails which are being sent out.
I have done my checks and i dont know where this is coming from. could you help?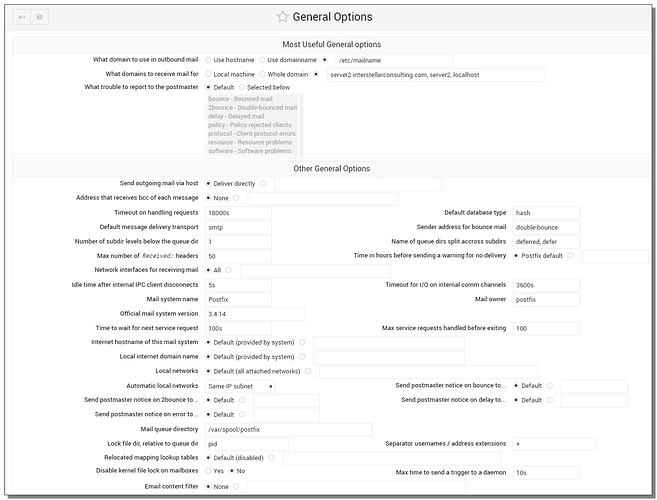 this is a debian 10 OS with dedicated IP no NAT stuff.