Operating system: Debian
OS version: 9
I need help with removing a buggy package / kernel.
I have, unfortunately, already applied the package linux-image-4.9.0-14-amd64 version: 4.9.240-1 and if I reboot the server, it will not come up again due to this bug: https://www.mail-archive.com/debian-bugs-dist@lists.debian.org/msg1771358.html
This is how things are at the moment: buggy kernel has been applied and server asking to be rebooted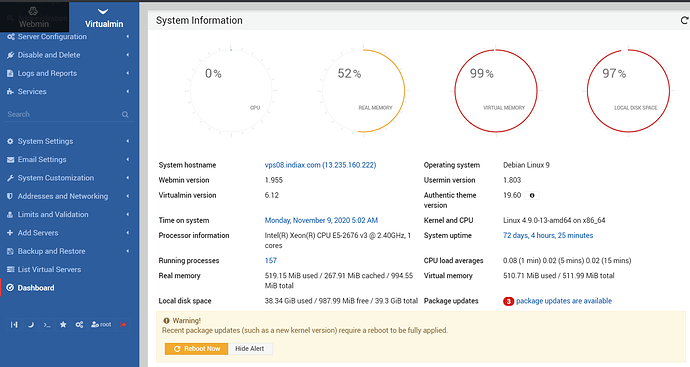 I want to remove the buggy package linux-image-4.9.0-14-amd64 version: 4.9.240-1 so that the server can be booted safely. Can anyone help me and tell me how to remove a kernel which is about to be installed?
When I sudo apt-get purge linux-image-4.9.0-14-amd64 I get:
Reading package lists...
Building dependency tree...
Reading state information...
The following packages were automatically installed and are no longer required:
  linux-image-4.9.0-11-amd64 linux-image-4.9.0-12-amd64
  linux-image-4.9.0-8-amd64
Use 'sudo apt autoremove' to remove them.
The following packages will be REMOVED:
  linux-image-4.9.0-14-amd64* linux-image-amd64*
0 upgraded, 0 newly installed, 2 to remove and 3 not upgraded.
After this operation, 194 MB disk space will be freed.
Do you want to continue? [Y/n] Abort.

…and I lose my nerve doing this on a production system.
Can anyone verify if I am on the right track or offer a safer / surer way forward. Keep in mind that AWS Lightsail is a limited access environment with none of the tools available to normal AWS instances, so we will have only one shot at getting this right.
Tia.