Joe, when I access the site I usually get directed to the old one first and have to login there before accessing the new forum.
However when I login I get this message: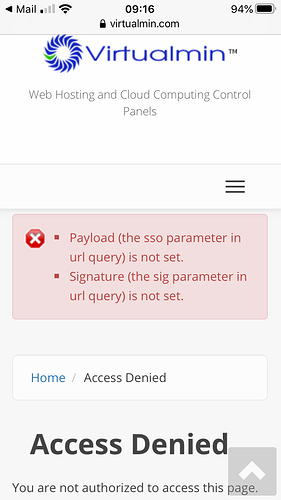 Is this something in my profile or at your end? I just have to click on forum and I then get through to the new site.