| SYSTEM INFORMATION | |
| --- | --- |
| | |
| **OS type and version:**CentOS 7 | |
| Webmin version: | 1.981 |
| Virtualmin version: | 6.17 |
| Related products version: | ? |
---
I just noticed that people login into usermin on port 20000 cause a huge spike in processor and ram to the point of failure. Has anyone encountered this problem?
Observations:
If I go to the login page domain.ca:20000 there is no spike and nothing happens. When I log into my account the load average goes from 0.69 to 3.79
htop before / after
journalctl
However, if I login using another small account with little to no emails everything is fine. It seems to be my own email account, which is relatively big.
This is all I get when I try login into my account - I cannot even logout - if I refresh, the server rushes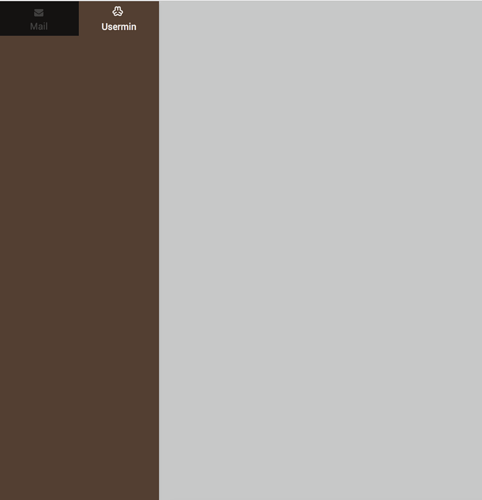 My Maildir directory is 3.9 gig, and the small account I tested was 649megs
I'm assuming usermin has trouble with big accounts? or some directory in my account with particular files?
Any insight is appreciated