Good morning, sorry for not responding yesterday, I did the tests and now I am getting DNS errors on the domains. So what I did was removed all the A Records on BlueHost and started fresh, so far this is how the domain is configured in BlueHost.
ns1,domain,com - PublicIP
ns2,domain,com - PublicIP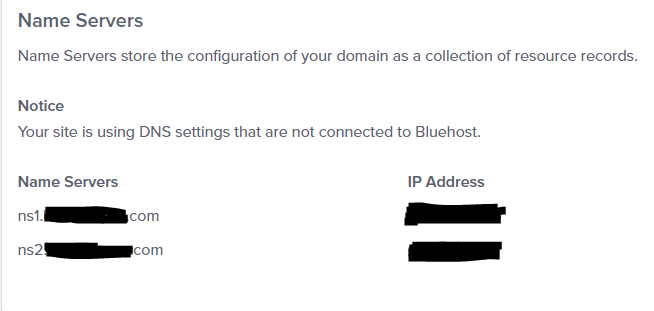 The second one is just domain,com

Should I add anything else to the records?
Also, since we've gone beyond Nginx and you said all that is done by Virtualmin automatically. I decided to start fresh, deleted the VM, I am recreating it on Ubuntu Live Server 20.04, and this time I will install with Apache.