Hello
I installed virtualmin on freshly cent os 7 and every thing works fine till i activate this option
[Apache SSL website enabled?]
the website stop working and start shows me 403 error
i tried to deactivate this option but no luck, i delete the account and create new on but the error still shows up, even if i try http the website go to https on the browser…
you can check it motorsme . com
BTW i delete htaccess file but same issue still on.
any advice ?
second question is about setting name server on Virtual Server
Please correct me if i made a mistake, first thing i did is register host on my domain CP (godady)
Then i click on server configuration -> DNS Records, and create a new "A - IPv4 Address" record, check screenshot
Then System Settings' -> 'Server Templates' -> 'Default Settings' -> 'BIND DNS Domain and i add this…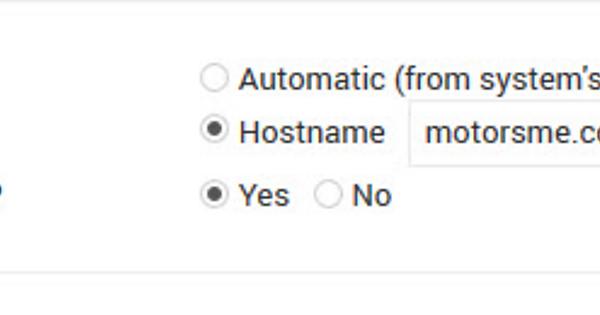 Is this correct ?